It's no secret that working out can end up on the back burner during summer. Between vacations and maximizing social time with friends, your usual exercise routine can get pushed to the side — and that's OK.
But if you're looking for a way to lean back into fitness without committing to a year-long gym membership just yet, turn to a workout program you can do at home. You'll want something that's effective, equipment free, and motivating to help you reach your goals.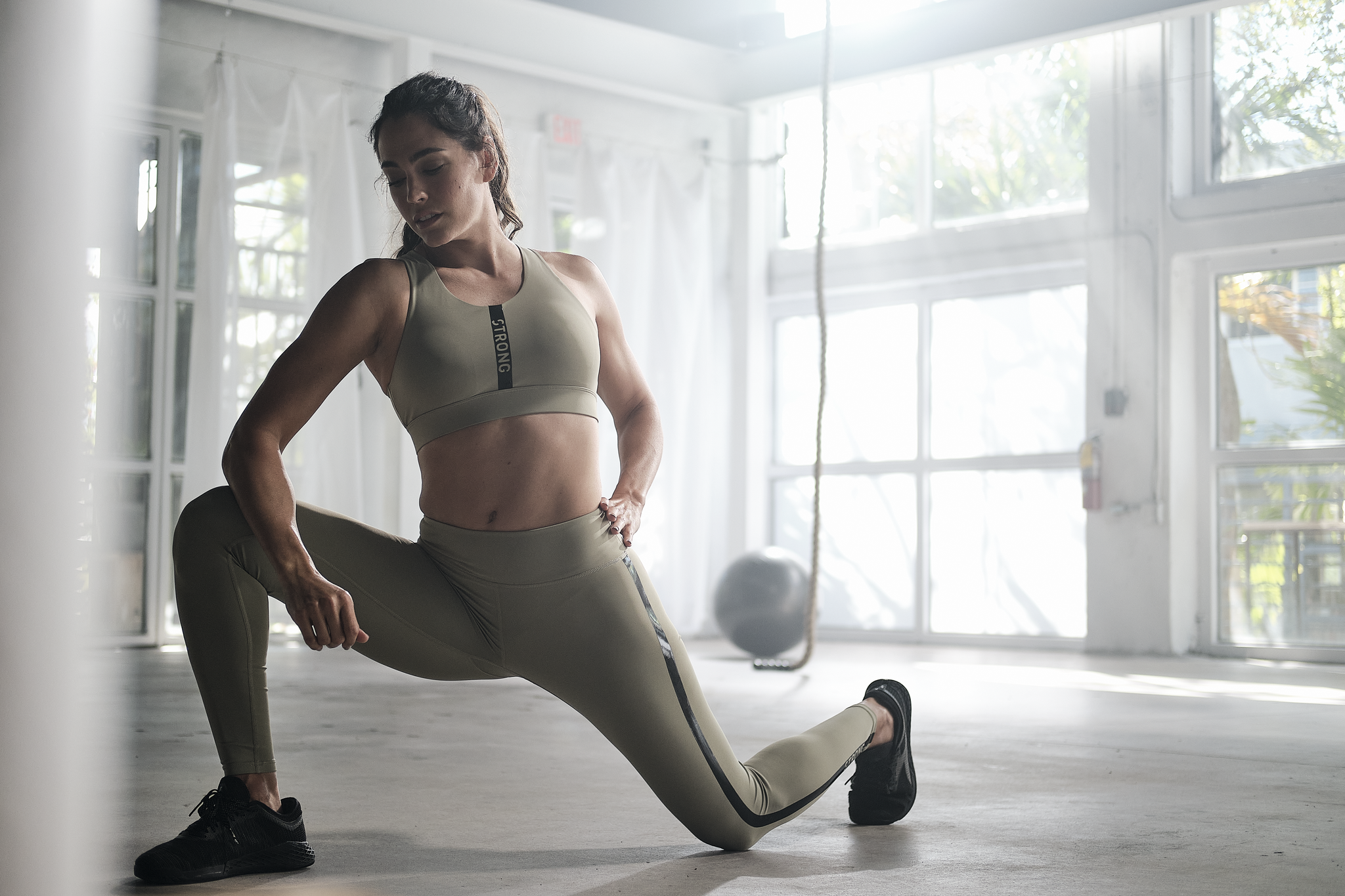 That's where STRONG Nation®️ comes in: it's a HIIT bodyweight workout that will give you the push you need to get over the summer slump. The high-intensity routines tone every muscle group by combining cardio moves like jumping jacks and high knees with muscle-conditioning moves like lunges and squats.
Designed by the creators of Zumba, each STRONG Nation class focuses on the music, but there's no dance routine. Instead, each HIIT movement is synced to the beat of original tunes, so you can stop counting reps and focus on getting an effective workout.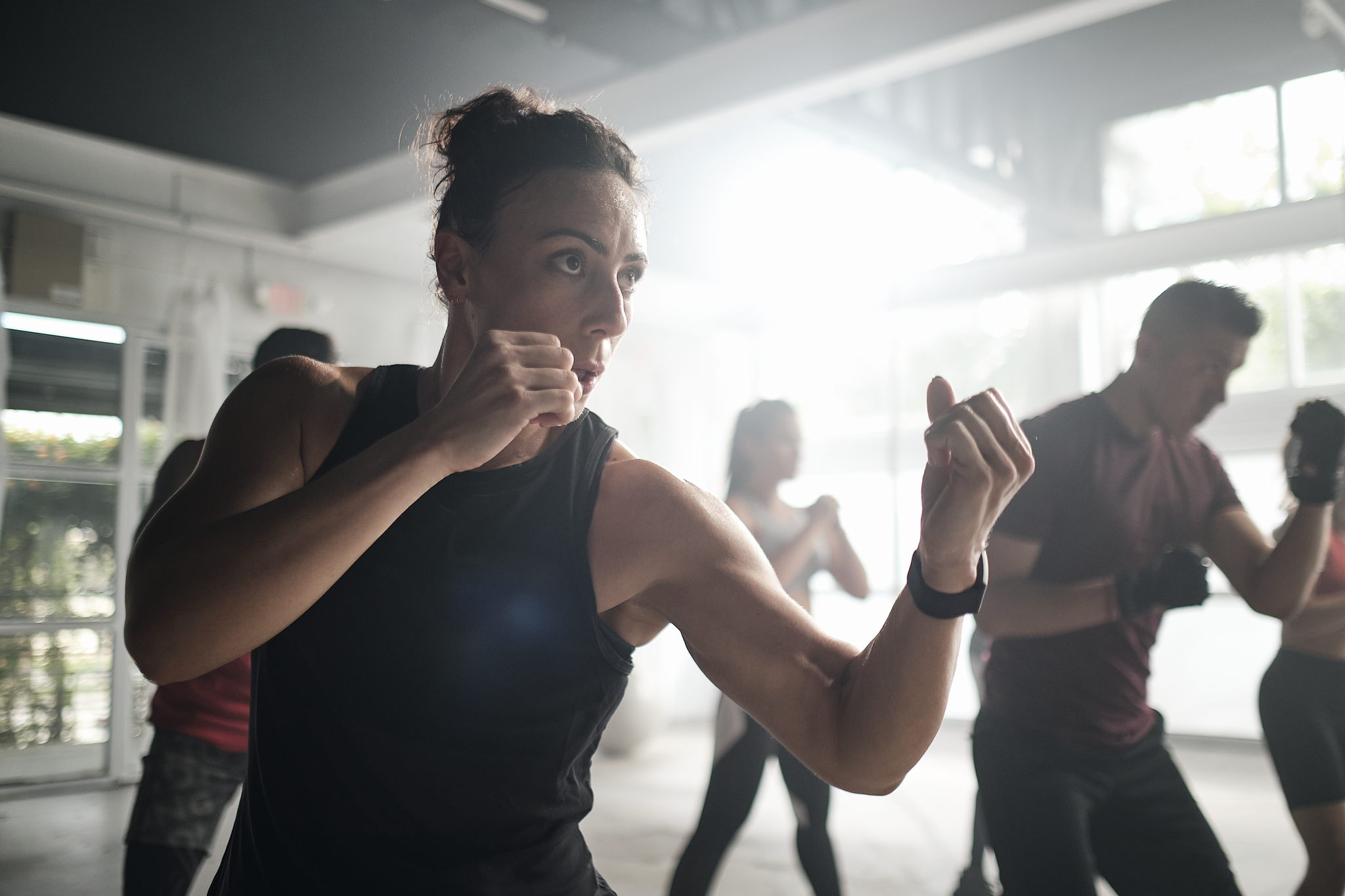 To help you ease back into your fall routine, STRONG Nation designed a free, week-long workout series. You'll get access to a 20-minute video that takes you through a full-body HIIT exercise every day of the week. The best part? You don't need any special equipment — just yourself and plenty of water.
Whether you're a beginner who wants to incorporate toning exercises into your workouts or an advanced student who is looking for a new physical challenge, STRONG Nation is a program made for everyone. Ready to get moving? Click here to start STRONG Nation's free 20-minute workout series.